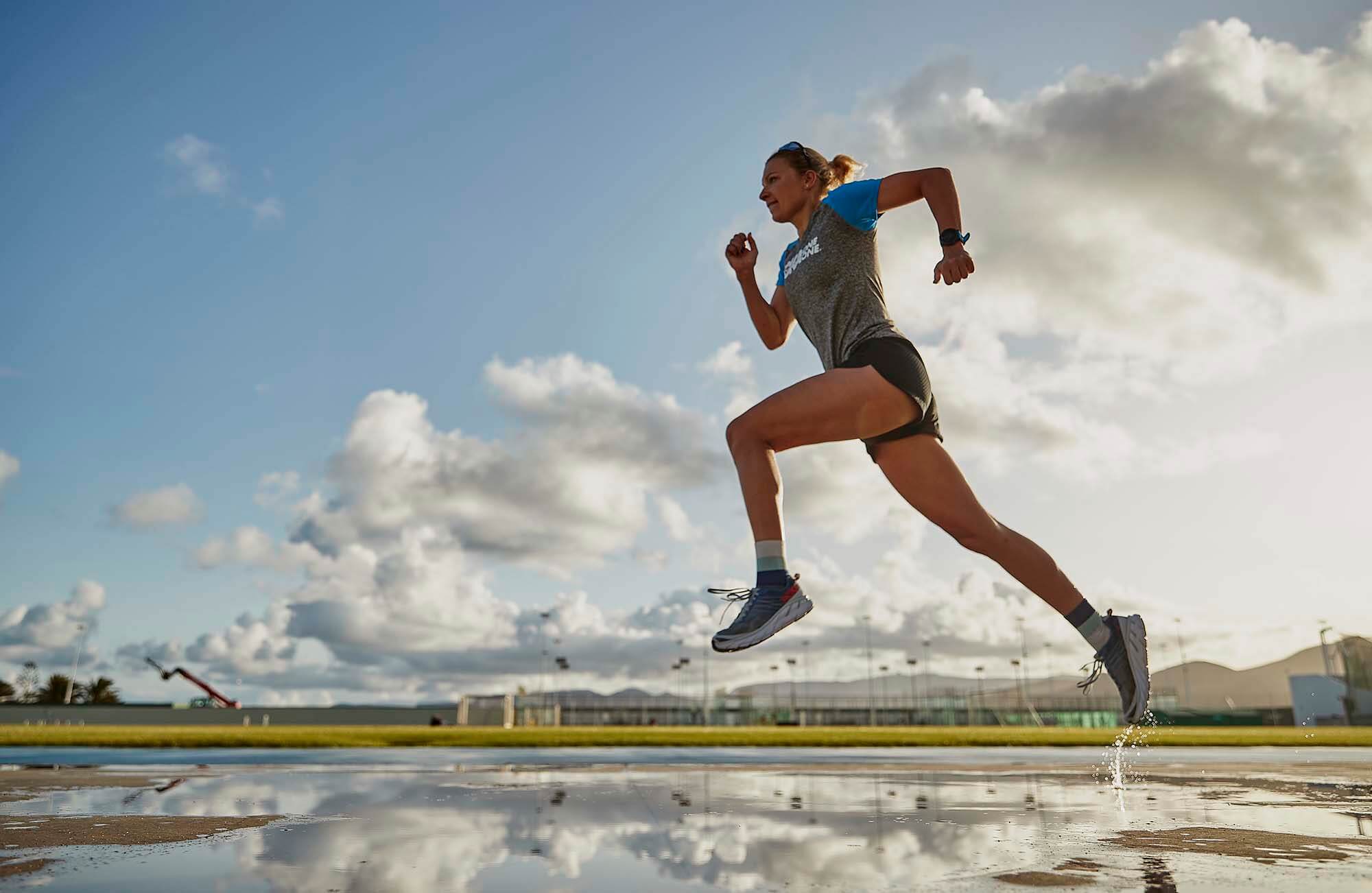 Ninety of the best triathletes, trail stars and road runners in Europe join forces with HOKA ONE ONE for the 2020 season.
Our 2020 roster promises to be our strongest yet as we add 14 athletes to the team, including a number of established stars.
Download the full list of 2020 HOKA ONE ONE EMEA athletes
German triathletes Anne Reischmann and Carolin Lehrieder, Dutch favourite Tessa Kortekaas and UK athletes George Goodwin, Elliot Smales and Thomas Davis are all partnering with the brand for the first time in 2020.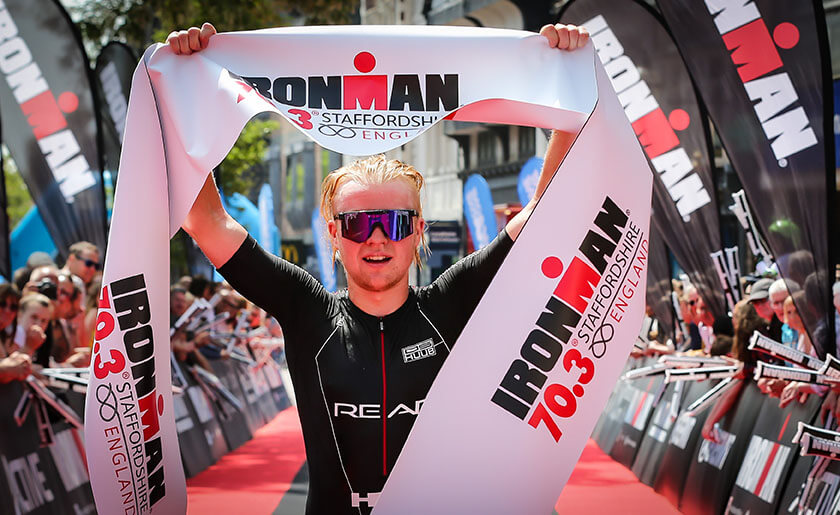 A host of internationally-renowned athletes have also put pen to paper for the year ahead, including 2019 Transvulcania ultra-winner Thibaut Garrivier and UTMB legend Ludovic Pommeret; IRONMAN champions Joe Skipper and Emma Pallant; French triathlon stars Denis Chevrot, Arnaud Guilloux and Kevin Maurel; plus the world-famous Patrik Nilsson.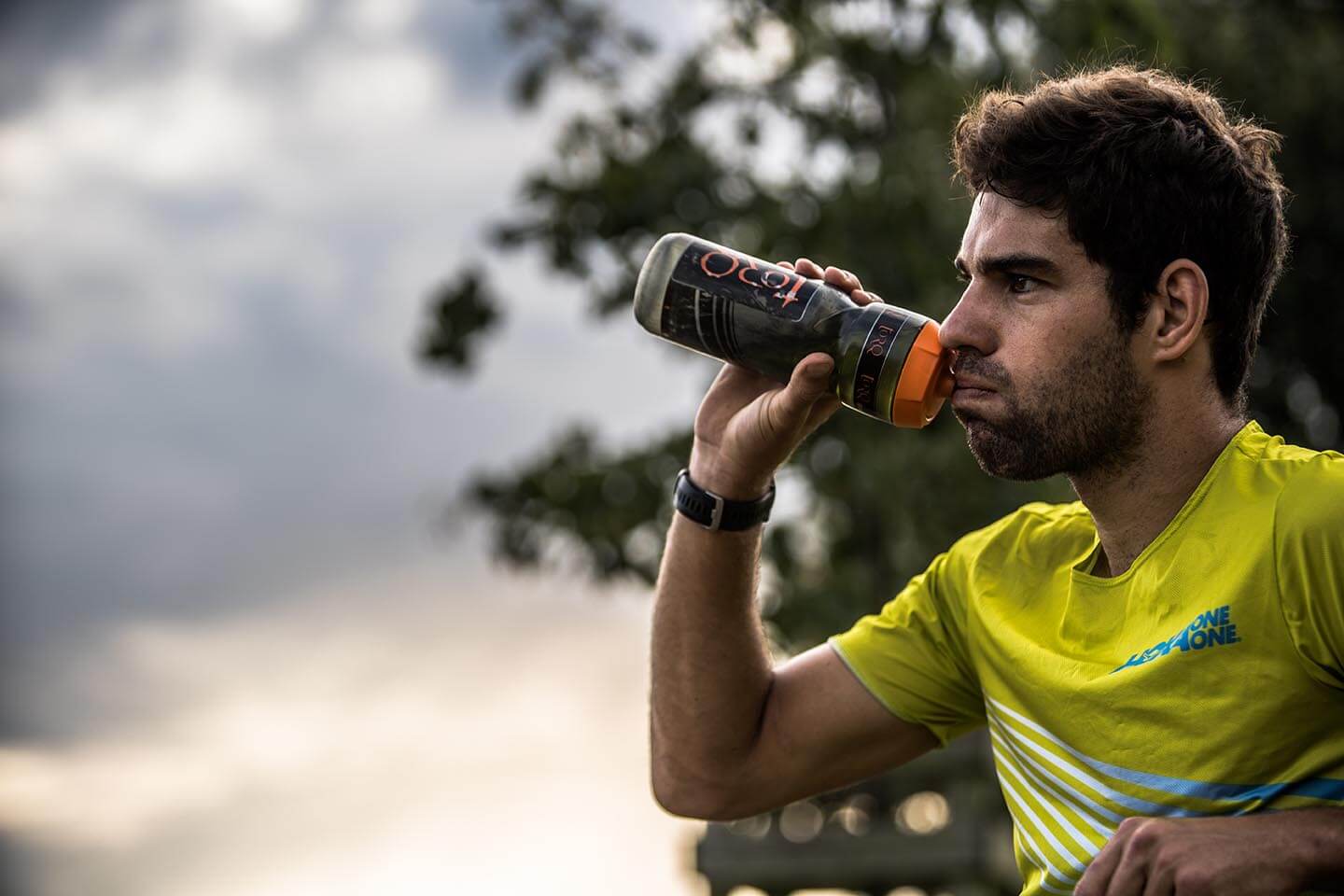 Triathlon
No fewer than 53 international- and national-class athletes combine to make up our latest triathlon stable. In addition to those listed above, existing athletes that have signed with the brand include 2019 IRONMAN Sweden winner, Boris Stein, Kona finalist, Els Visser, and 2019 IRONMAN Wales winner, Simone Mitchell.
They join current IRONMAN Hamburg title holder, Susie Cheetham, two-time Kona podium finisher, David McNamee, 2019 IRONMAN Barcelona runner-up, Laura Zimmermann, the former IRONMAN 70.3 Nice winner, Manon Genet, and the ever-lasting Eneko Llanos.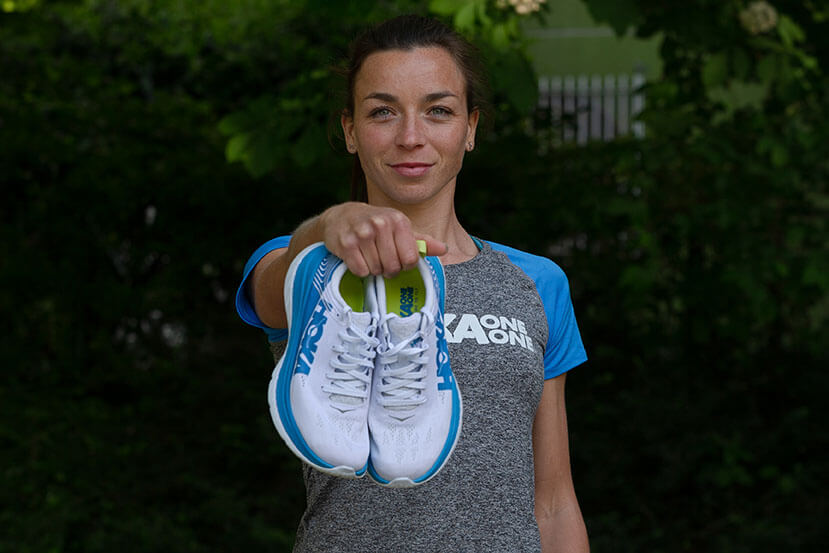 Young talent
Our triathlon team welcomes up-and-coming Brits, George Goodwin, Elliot Smales and Thomas Davis.
For George, the 2019 IRONMAN 70.3 Staffordshire winner: "I've consistently had some of the fastest runs in 70.3 races over the last season and I feel HOKA can help me make more gains in this discipline and when I move up to full distance.
"It will be a bonus to enjoy the extra cushioning when needed and switch to a more stripped back HOKA shoe for faster training sessions."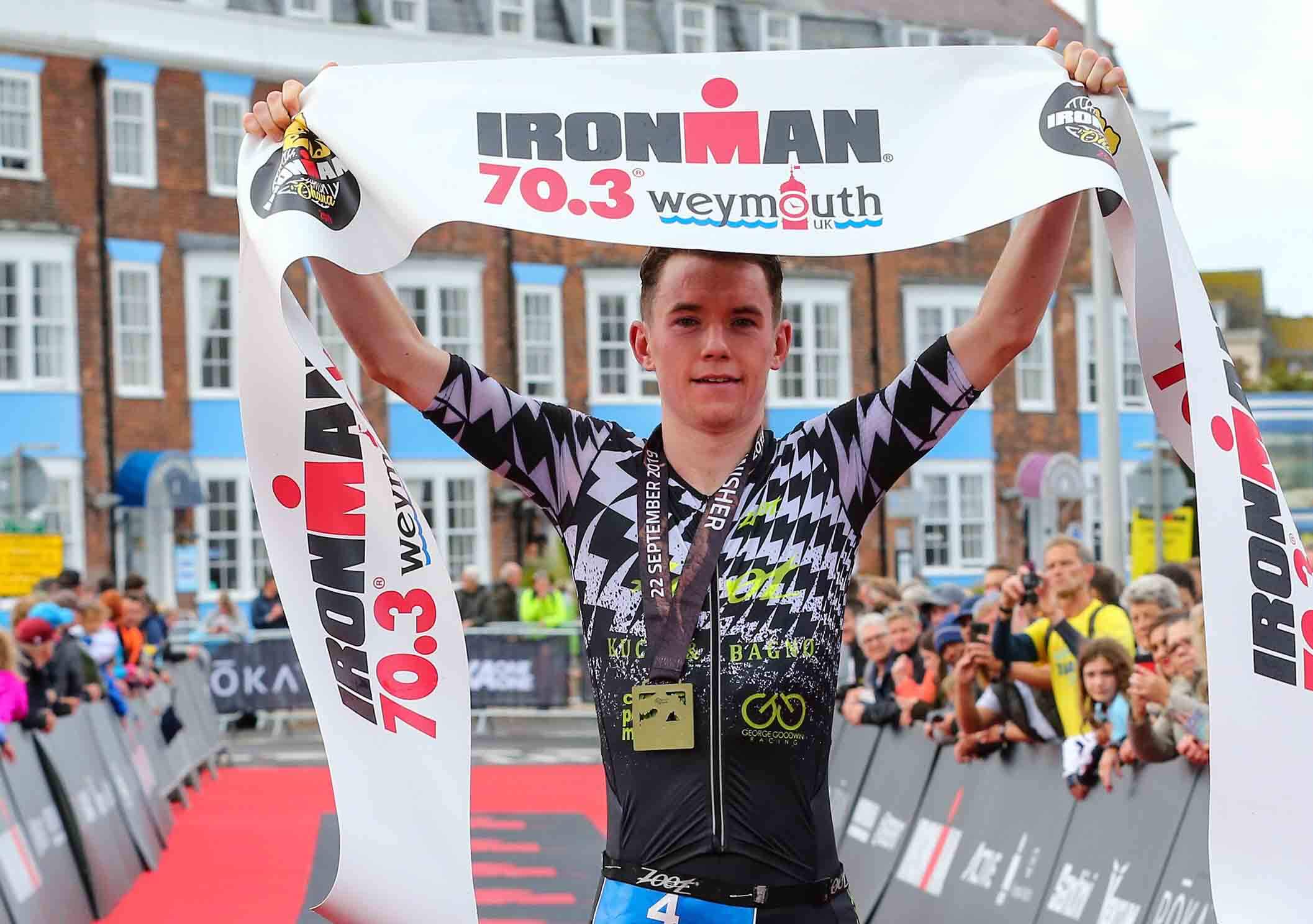 Elliot, who recorded the fastest debut IRONMAN time for a British athlete at Barcelona last year, says: "I'm excited to be signing with a brand that considers the subtle differences between the needs of triathletes and runners, whilst providing great products for both."
New additions
Another, more established British name will also be officially wearing HOKA for the first time next year.
"You only have to look at the HOKA team roster to see how many high-profile athletes are training and racing in the shoes," says 2019 IRONMAN Lanzarote winner Nikki Bartlett, who now laces up in HOKA.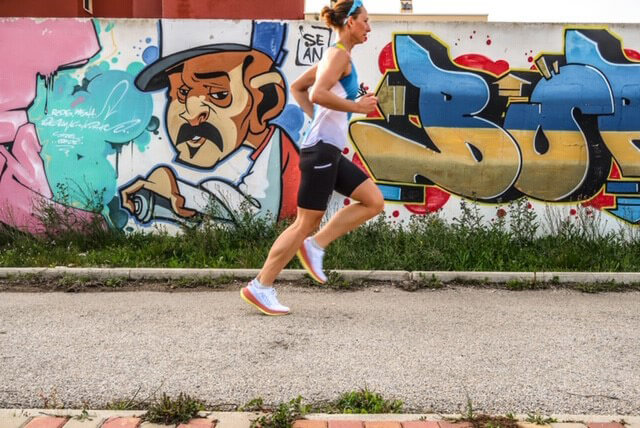 "I've been testing HOKA shoes for about six months now, and the range of choice is incredible," adds Bartlett, who will also aim to qualify for the 2020 Tokyo Paralympic Games as a Guide, with Alison Peasgood.
Also teaming up with HOKA for the first time is rising German star Anne Reischmann, who, shortly after signing, said: "I'm extremely grateful for the opportunity HOKA gives me as a young triathlete to be part of a team that features so many superstars in our sport!"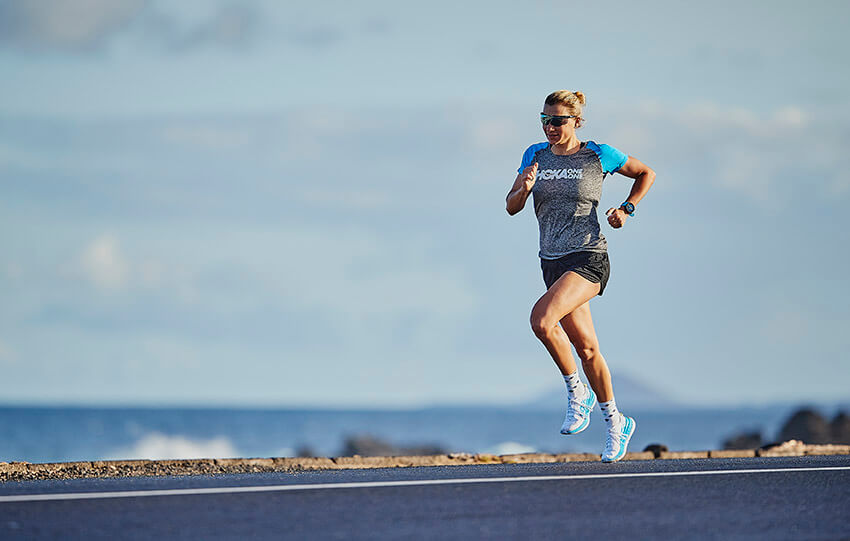 Fellow German triathlete Carolin Lehrieder is another new addition to the HOKA team for this year. "I'm proud and excited to join the very accomplished team at HOKA," says Lehrieder, who took top-spot at IRONMAN Italy last year.
"The variety of shoes the brand offers makes it easy to find the appropriate shoe for everyone's individual needs. HOKA feels cushioned and comfortable, yet fast and dynamic!"
Current IRONMAN Malaysia champion Tessa Kortekaas is another athlete who will be lacing up in HOKA in 2020.
"I'm proud and happy to be part of the HOKA team and hungry to keep improving on my marathon performance," says Tessa.
"For sure, 2020 is going to be an exciting year and I will be fully focused on the IRONMAN World Champs in Hawaii. There it's going to be my #timetofly."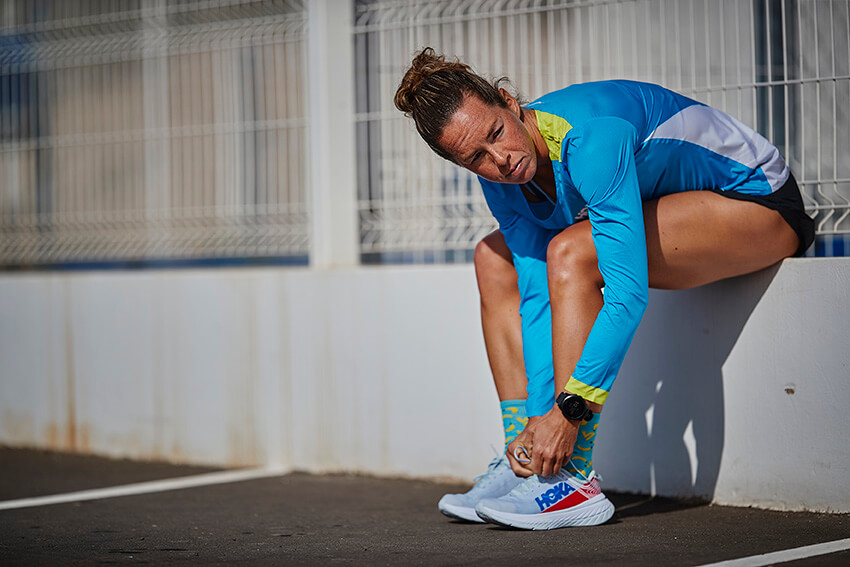 Trail
We have also bolstered our trail team for 2020, increasing our stable of athletes to 25 off-road runners across EMEA. New members of the team include German athlete Andreas Schindler and ultra-trail specialist Peter van der Zon from the Netherlands.
Schindler and van der Zon join an impressive list of trail athletes who have either re-signed with the brand for 2020 or continued on multi-year deals. Such stars include last year's TDS winner Audrey Tanguy, former UTMB champ Ludovic Pommeret, French national team runner Nicolas Martin as well as the in-form Thibaut Garrivier, who finished second in the most recent CCC race.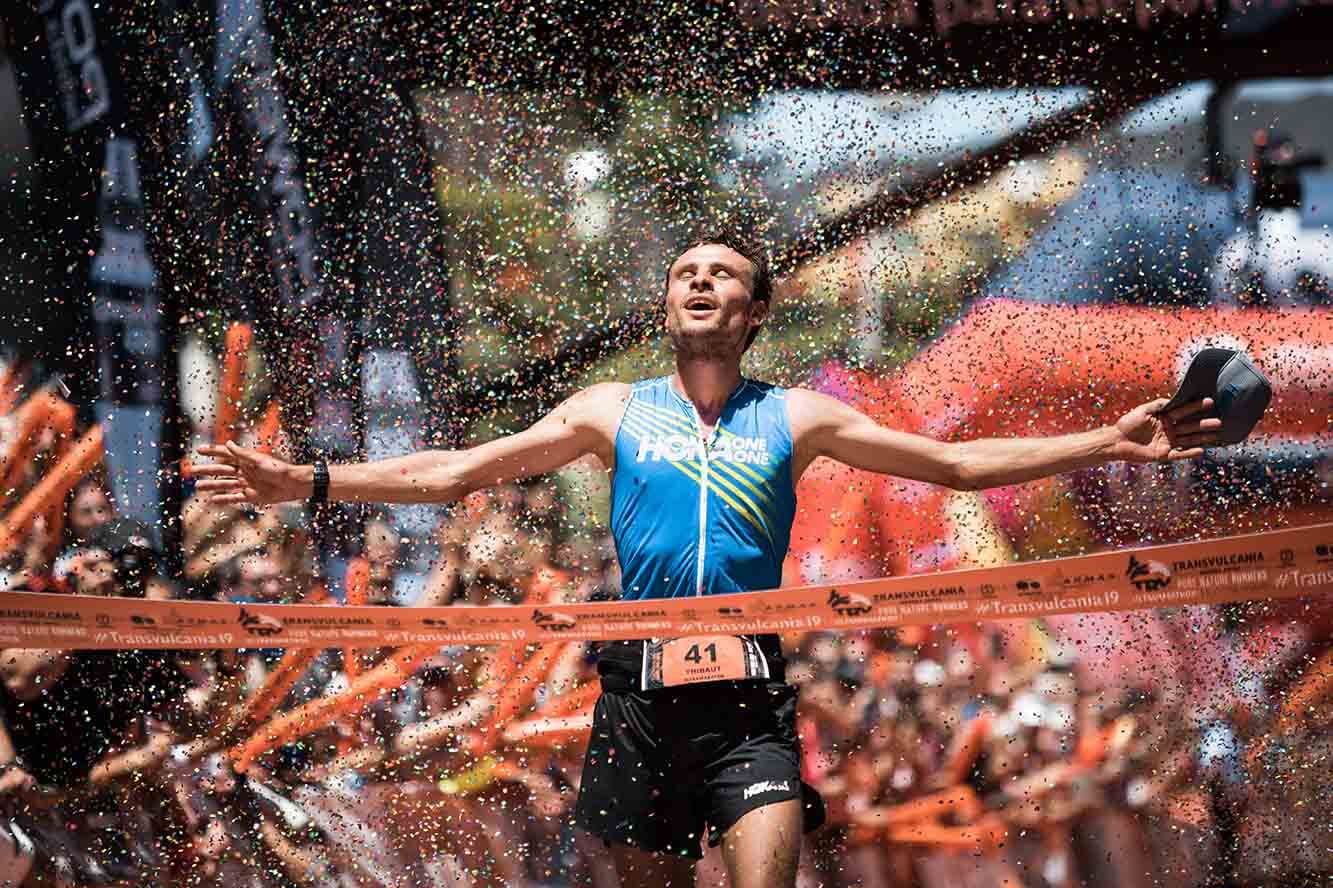 Ahead of another big year, Garrivier says: "I'm really happy to re-sign with the HOKA family for 2020. My schedule will include some big marathon-distance events earlier on in the year, like Zegama and Mont-Blanc, but I'll also be taking my learnings from ultra-trail into the Ourea 250km and CCC at UTMB – a perfect way to enjoy the whole HOKA range!"
Road
Featuring athletes who specialise in half marathon, marathon, cross country and track disciplines, our HOKA EMEA road team boasts 11 high-performance stars from the UK, France and Germany.
Spearheaded by the likes of 2:12 marathoner Benjamin Malaty from France and 2:16 marathon runner Frank Schauer from Germany, the HOKA road team incorporates several established road runners who continue to boost the brand's reputation.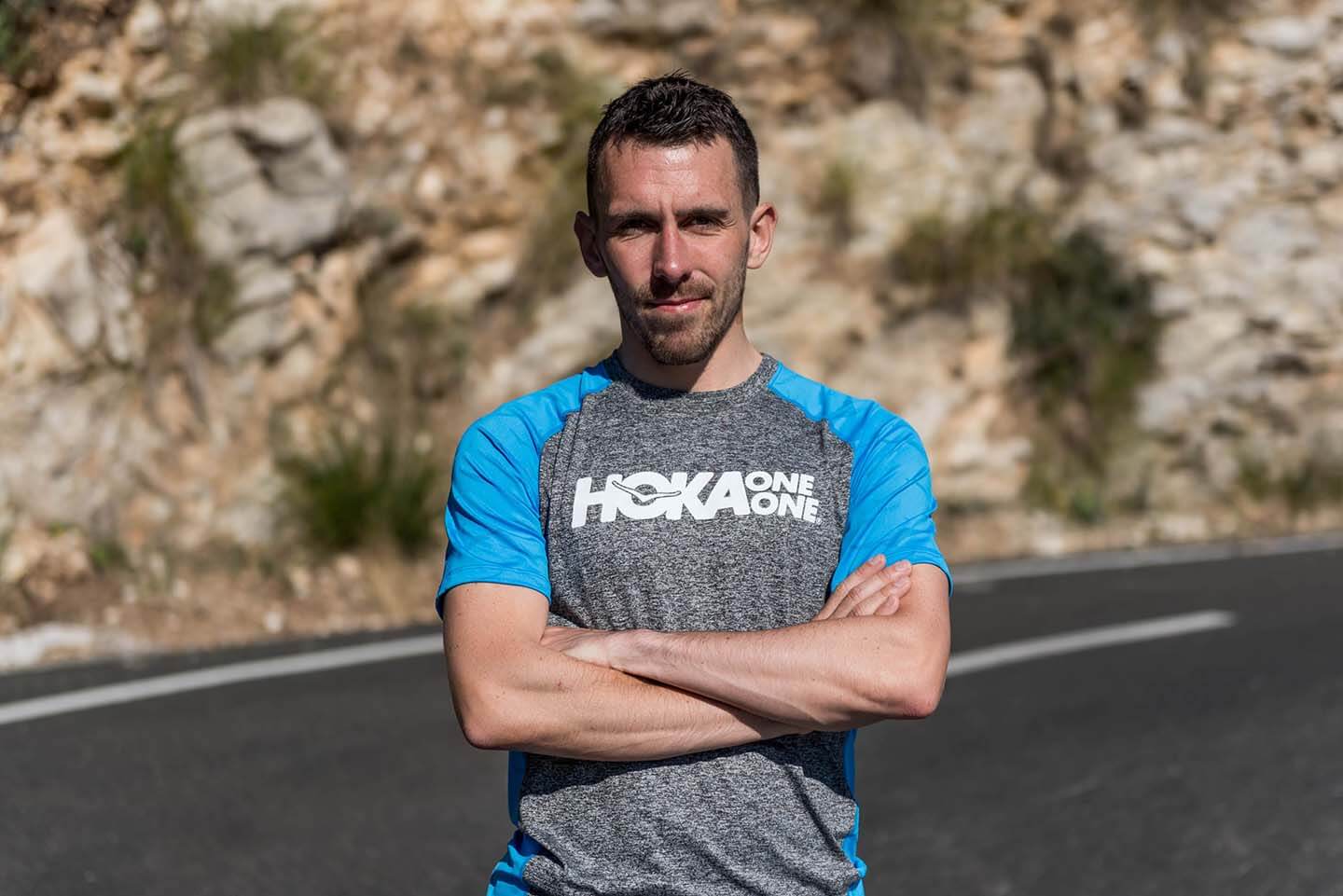 One  athlete who continues to do just that is the current Mountain Running World Cup holder, Andrew Douglas, who re-signs for 2020.
"It's been a real privilege to be supported by HOKA over the past few years, so it was a no-brainer for me to re-sign for 2020," said the Scottish-based Douglas.
"I've been a big fan since I wore my first pair of Cliftons back in 2015, and HOKA have impressed me each time they bring out their innovative new designs and grow their range, which as someone who dabbles in road, cross country, trail as well as my main discipline of mountain running, it's greatly appreciated to have such a variety to benefit from!"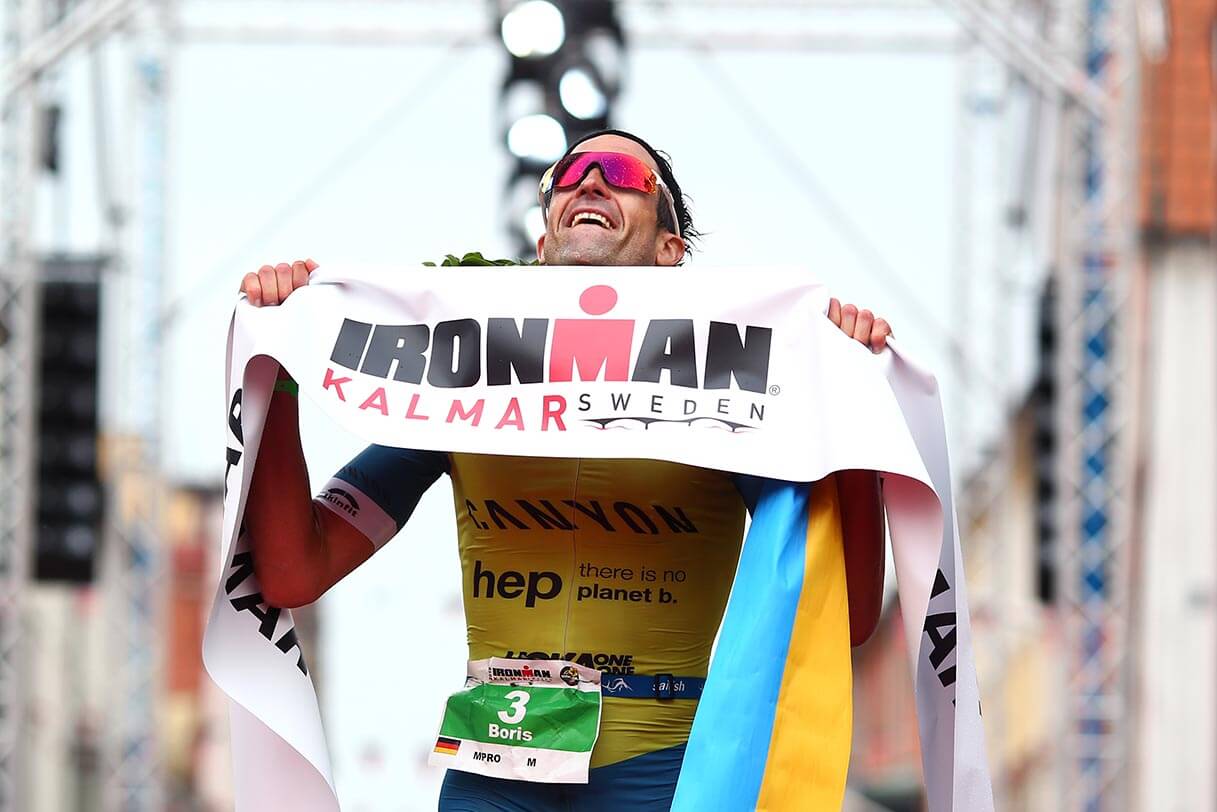 Download the full list of 2020 HOKA ONE ONE EMEA athletes
Photo credits: James Mitchell, PEIGNÉE VERTICALE, Jacky Everaerdt (Activ'Images), Getty, Tyler Shaw and Huw Fairclough