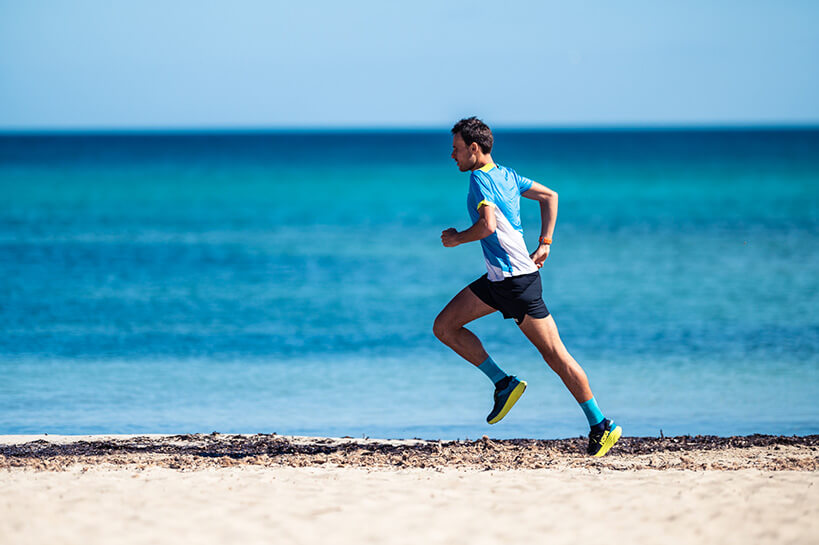 It was a case of sun, sea and all things HOKA ONE ONE last weekend as more than 50 of our elite athletes came together at our annual training camp in Mallorca.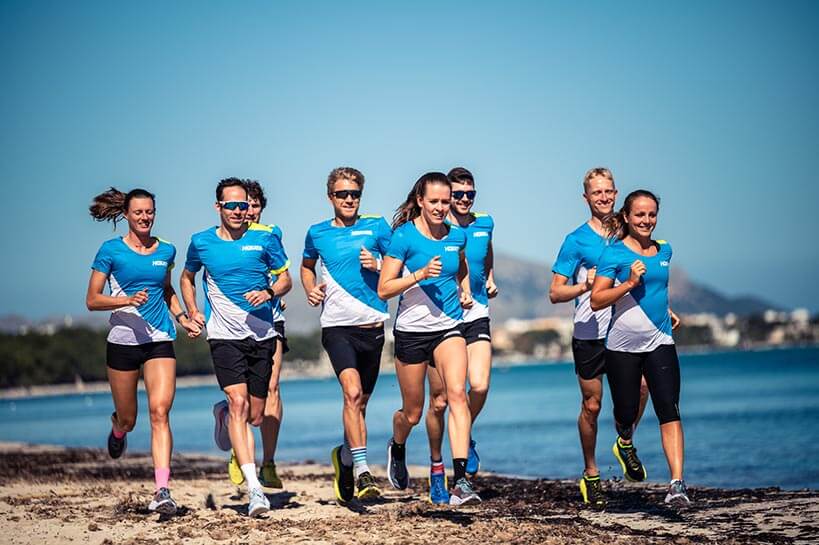 Our annual HOKA elite athlete weekend is the one opportunity in the year when our athletes from across road, trail and triathlon can come together to learn more about the brand and each other.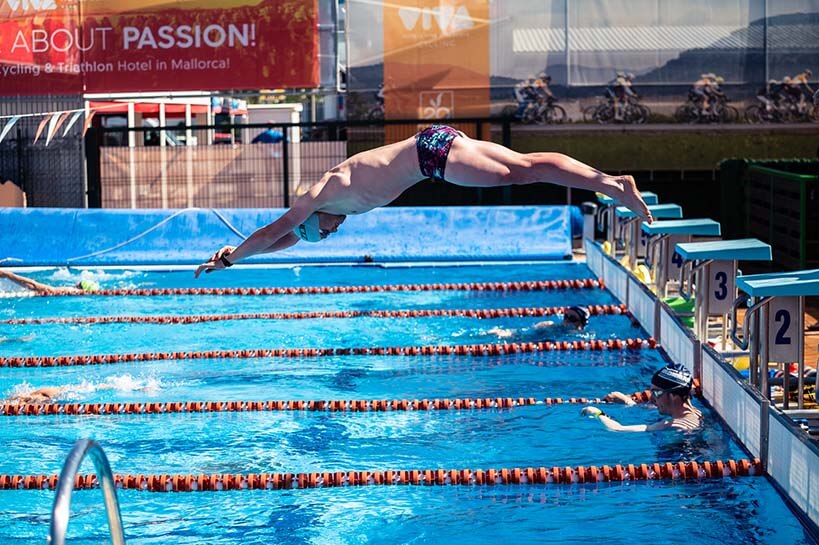 Hotel Viva Blue on the north-east coast of the Balearic Island was the choice of venue for the third year in a row as the HOKA family took advantage of familiar trails, good weather and fantastic opportunities to train.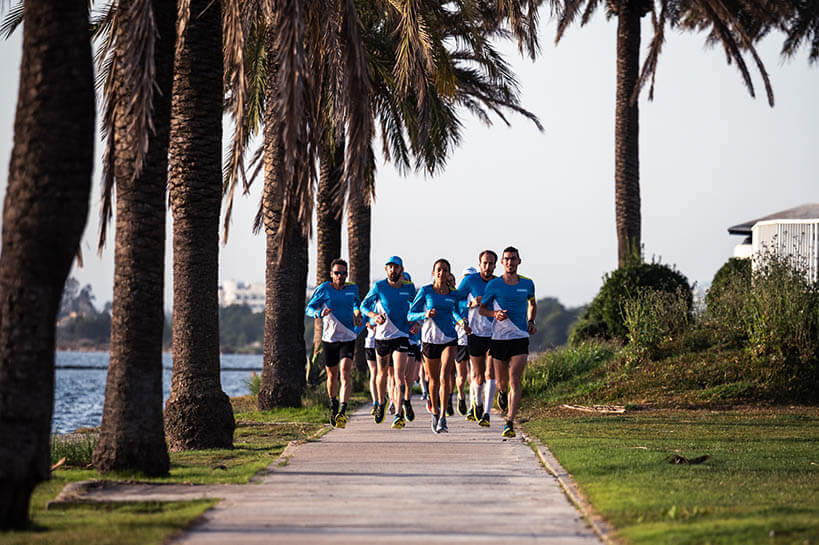 The weekend kicked off with a group run by the lake, with trail specialist Marie Perrier leading the way alongside HOKA legend Ludo Pommeret and German marathoner Frank Schauer.
Our athletes learned more about Time To and the inspiring stories behind the people featured, including Sam Holness and Sophie Power. As well as learning about the patented elements that go into every shoe we build, the entire team was introduced to the latest HOKA products and exciting innovations.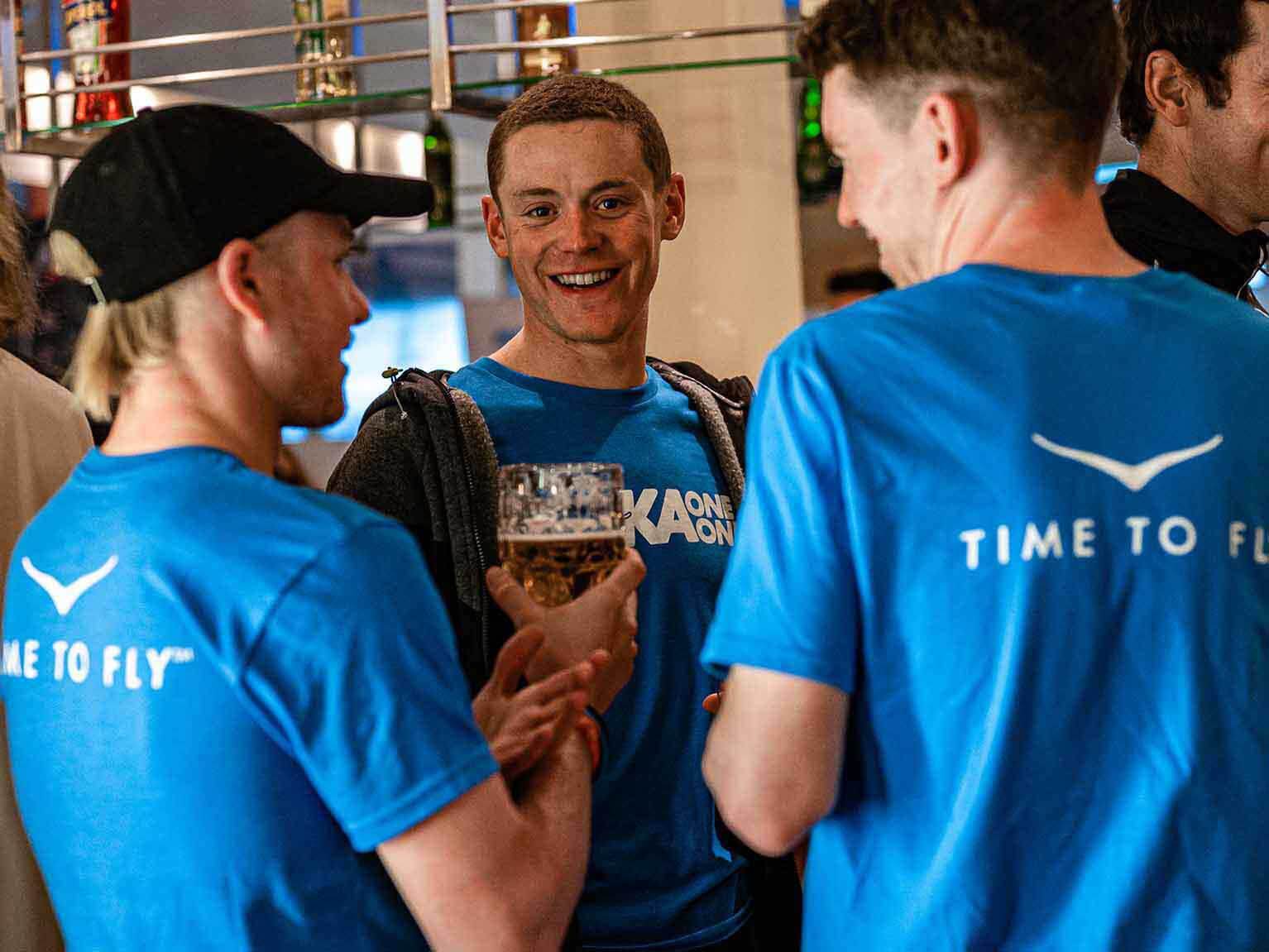 New athletes, including triathletes Anne Reischmann, Thomas Davis and Elliot Smales, were exposed to the story behind HOKA ONE ONE. They heard how radical change often comes about in trying to solve a simple problem – and how redesigning a shoe that helps an athlete tackle 100 miles in challenging conditions can actually help all runners perform.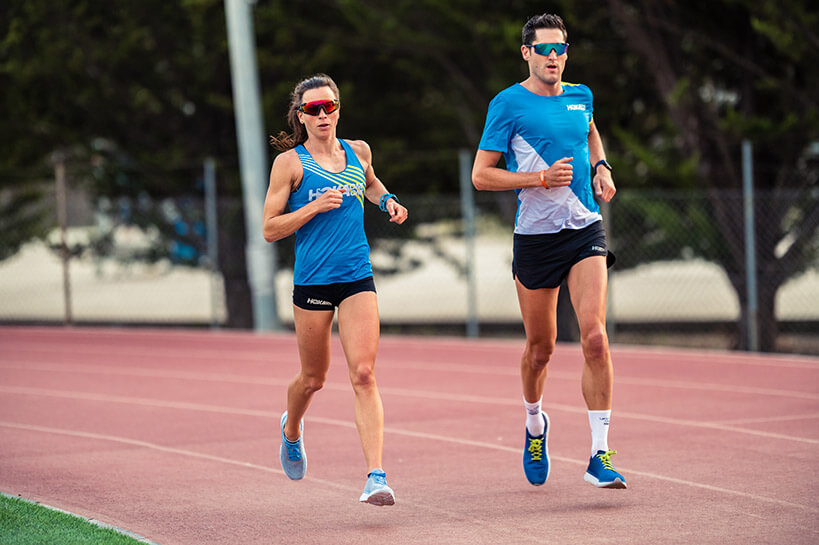 Breaking out of the classroom – and on to the track. Some of our athletes, including Manon Genet, Arnaud Guilloux and Lucie Lerebourg, headed down to the local track on Saturday afternoon to put in the kilometres before settling down to watch the US Olympic Marathon Trials and HOKA NAZ Elite athlete Aliphine Tuliamuk's success.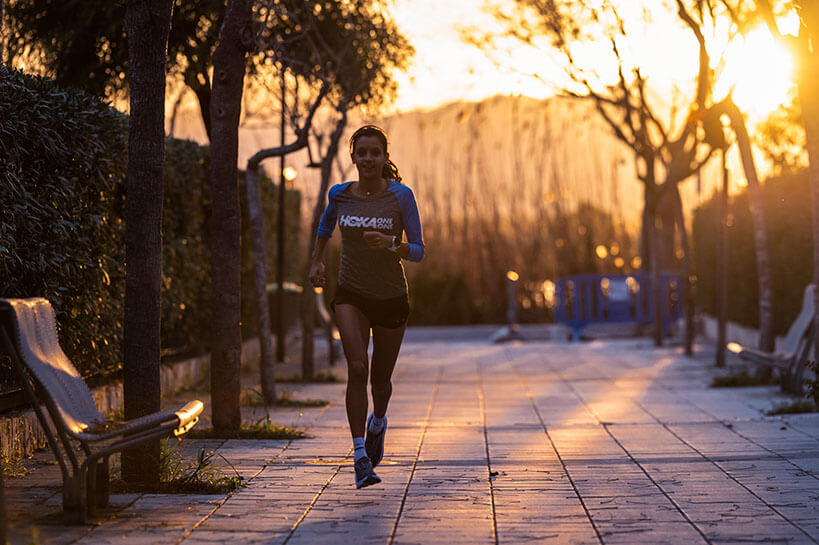 Teamwork makes the HOKA dream work. It's Time to Fly.
Photo credit: James Poole