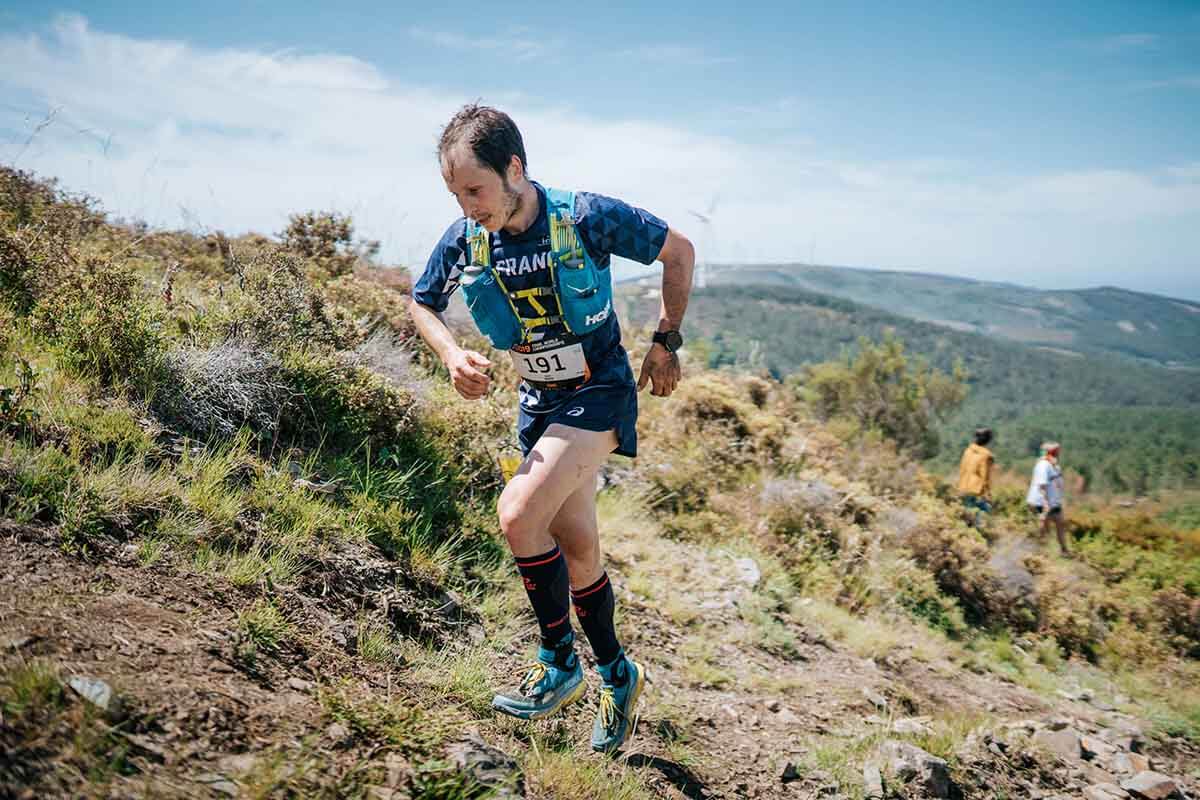 Last weekend saw a number of HOKA athletes compete for their countries at the 2019 IAU and ITRA World Trail Running Championships.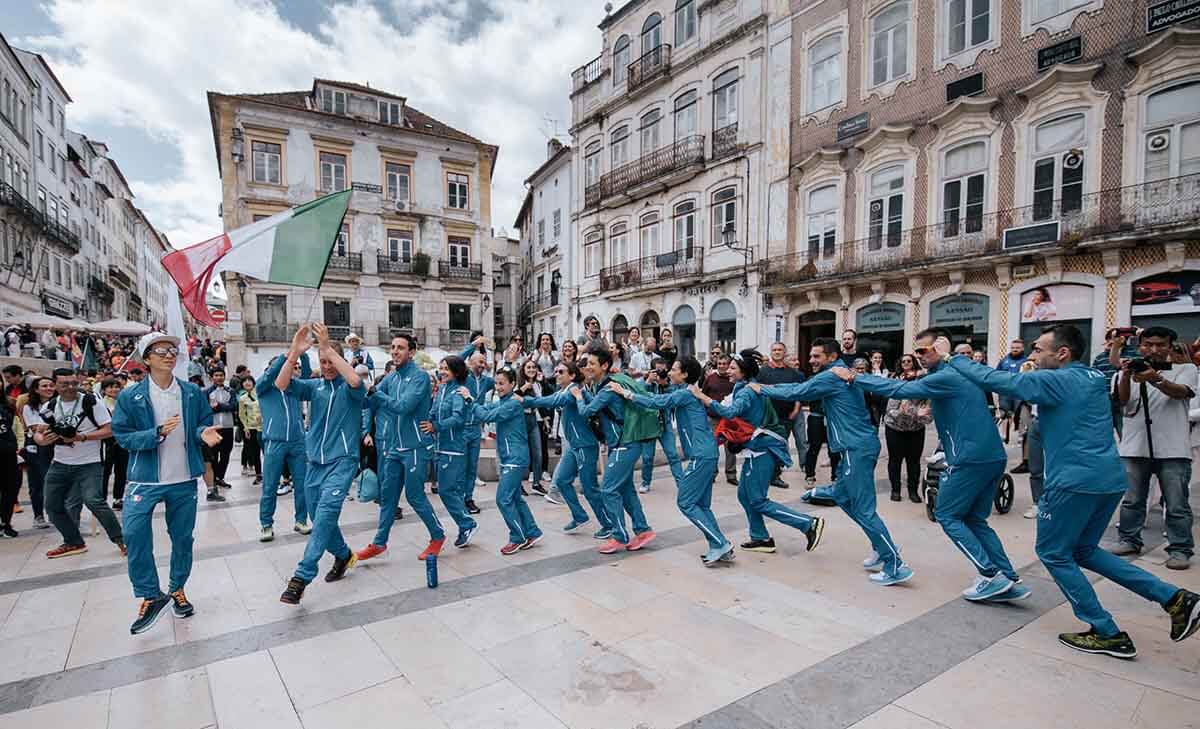 There was a feelgood festival vibe as more than 400 athletes from around the world descended on the Portuguese town of Miranda Do Corvo to tackle the 44km race.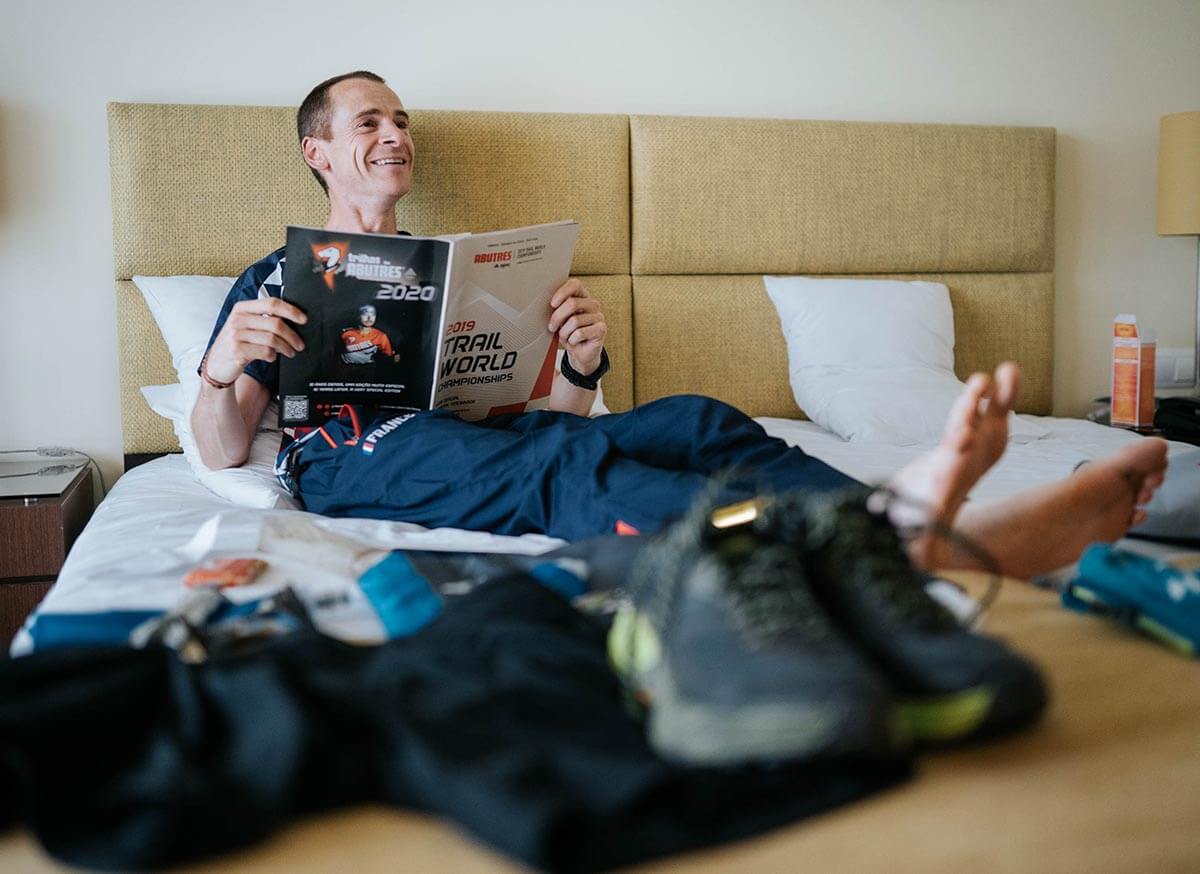 Athletes kicked back to conserve as much energy as possible on the eve of the race. The technical terrain would feature more than 2,200m of climbing and certainly put the athletes through their paces.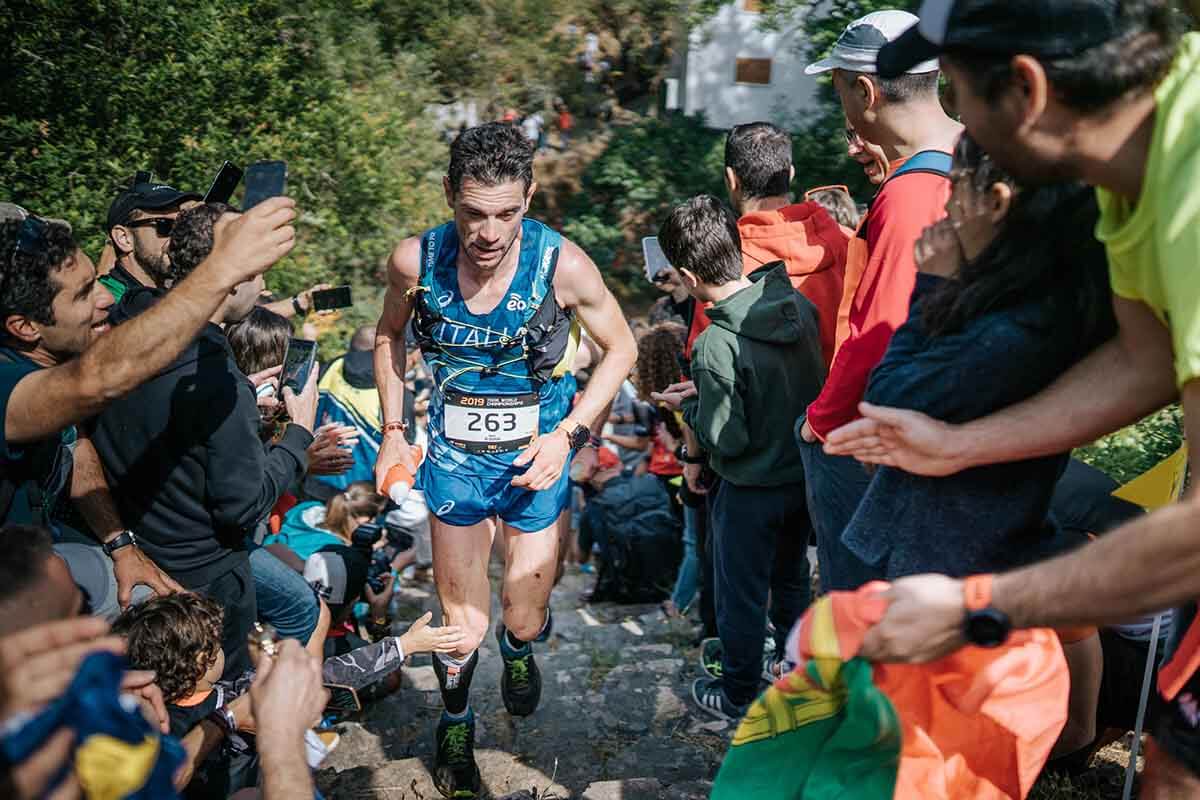 The atmosphere on race day was electric. Team HOKA were represented in the men's event by Italy's Marco de Gasperi and the French quartet of Julien Rancon, Ludovic Pommeret, Nicolas Martin and Emmanuel Meyssat.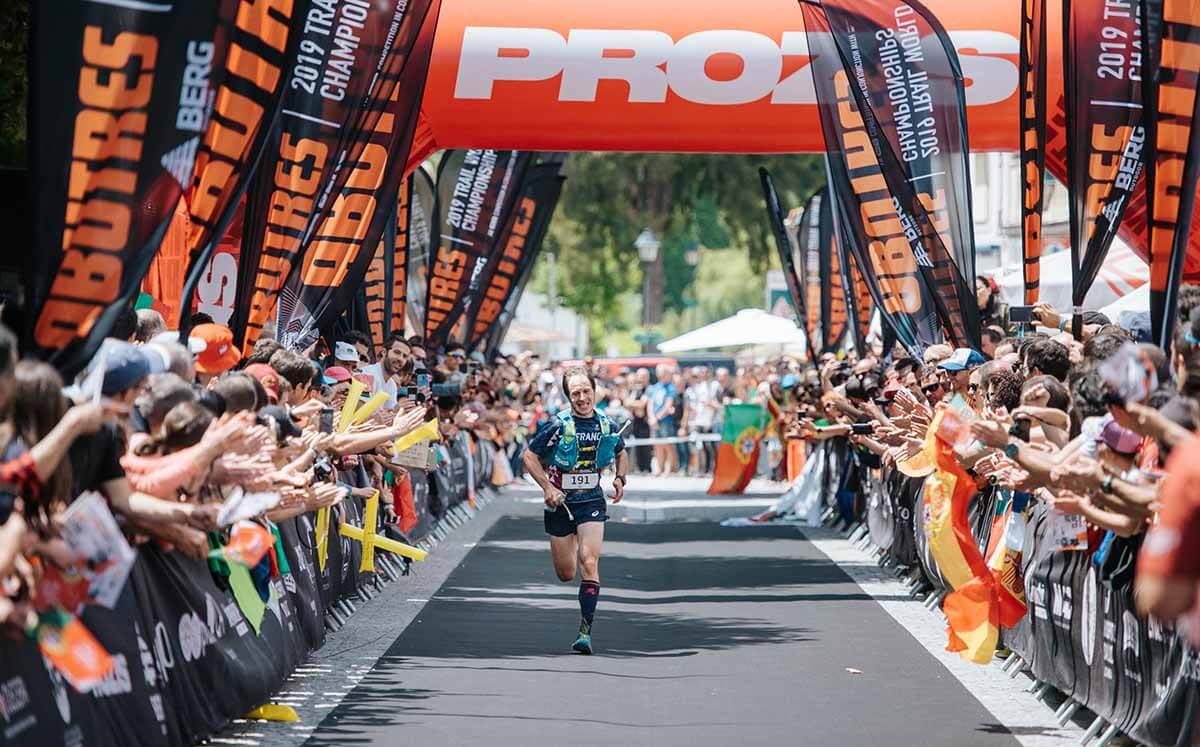 Fans flanked the course to help propel the athletes to the finish line. Nicolas certainly channeled the energy from the crowds and made every second count.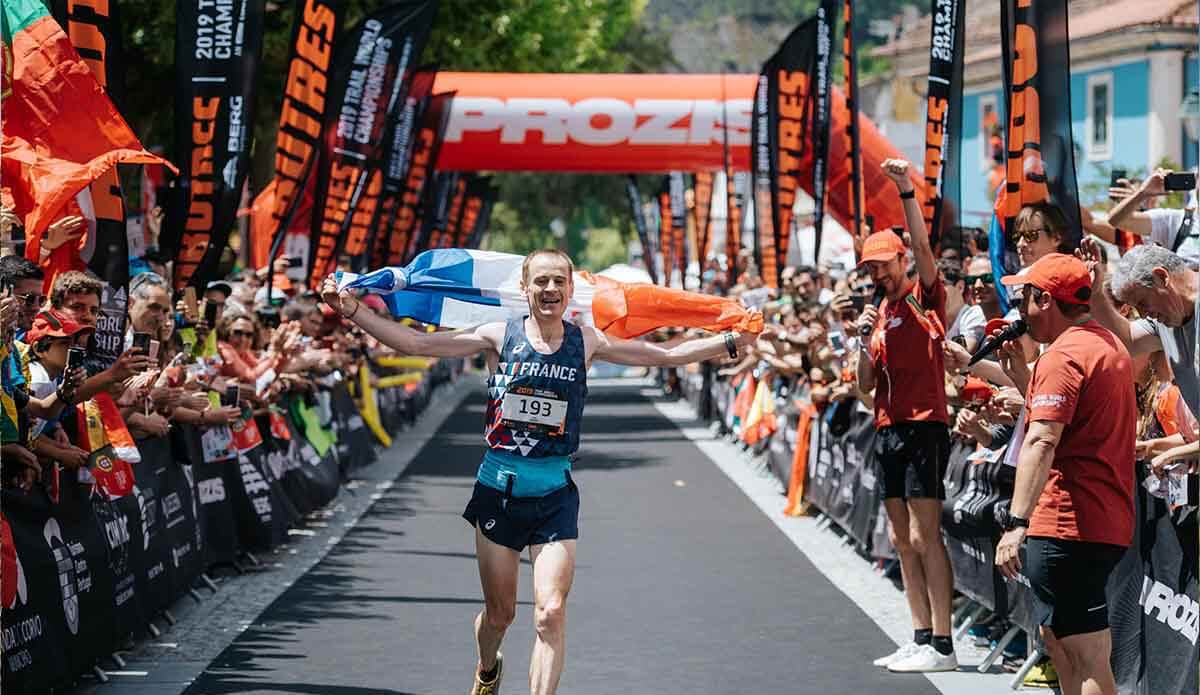 It turned out to be an excellent day for Julien and the France national trail running team. Julien, who specialises in shorter-distance trail running, surged into second position with a quarter of the race to run and didn't look back.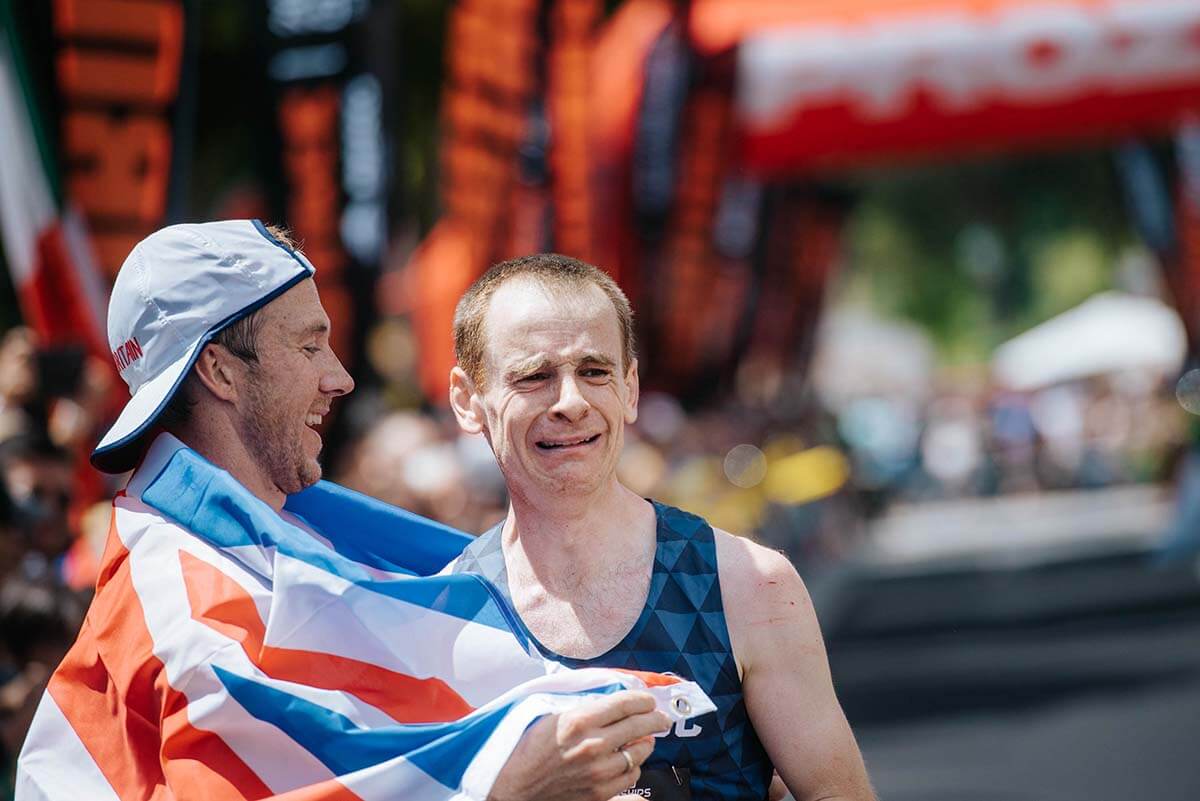 "I was far back on the start line and had to make an effort to get up with the leading group.  I didn't really enjoy the first part as it was very technical, so stayed patient until the first refreshment station.  I felt very good going uphill, got into second at the top of the course and managed to keep my second place to the line. Crossing the line was a very emotional moment." HOKA athlete Julien Rancon.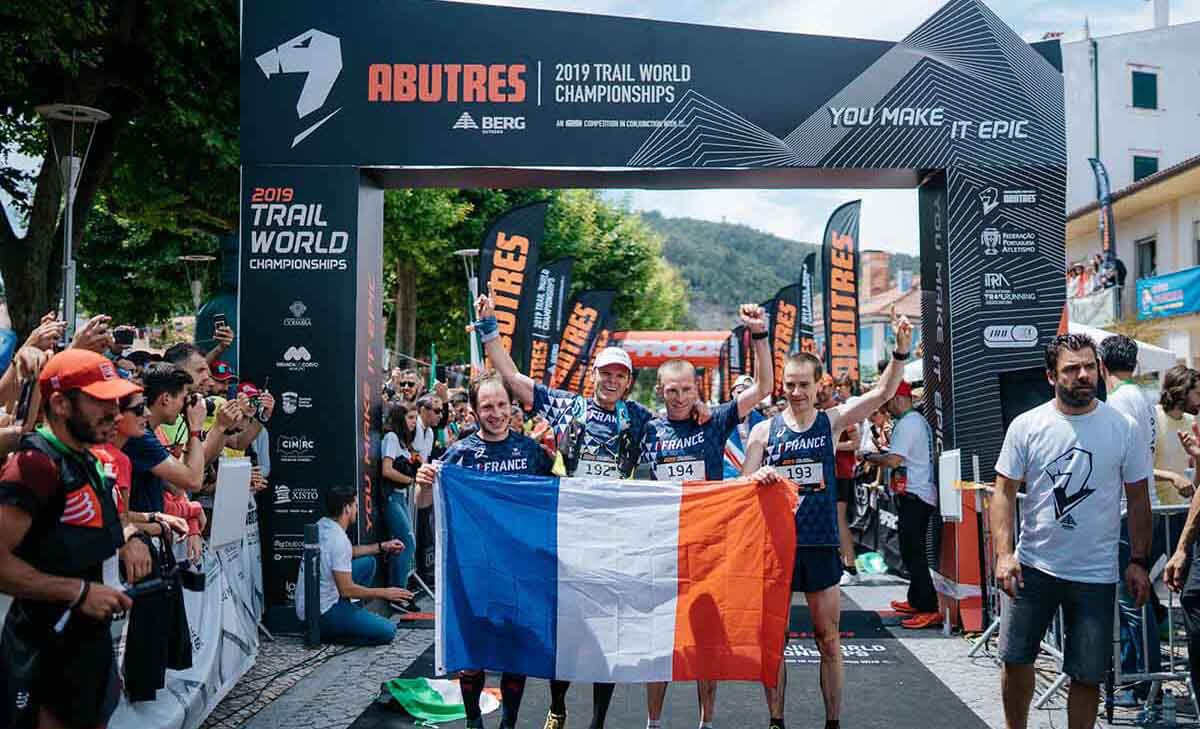 The athletes, fans and organisers certainly made the 2019 World Trail Running Championships epic. Julien led the French quartet featuring HOKA athletes Nicolas, Emmanuel and Ludovic to team gold. Bravo team France: world trail running champions 2019.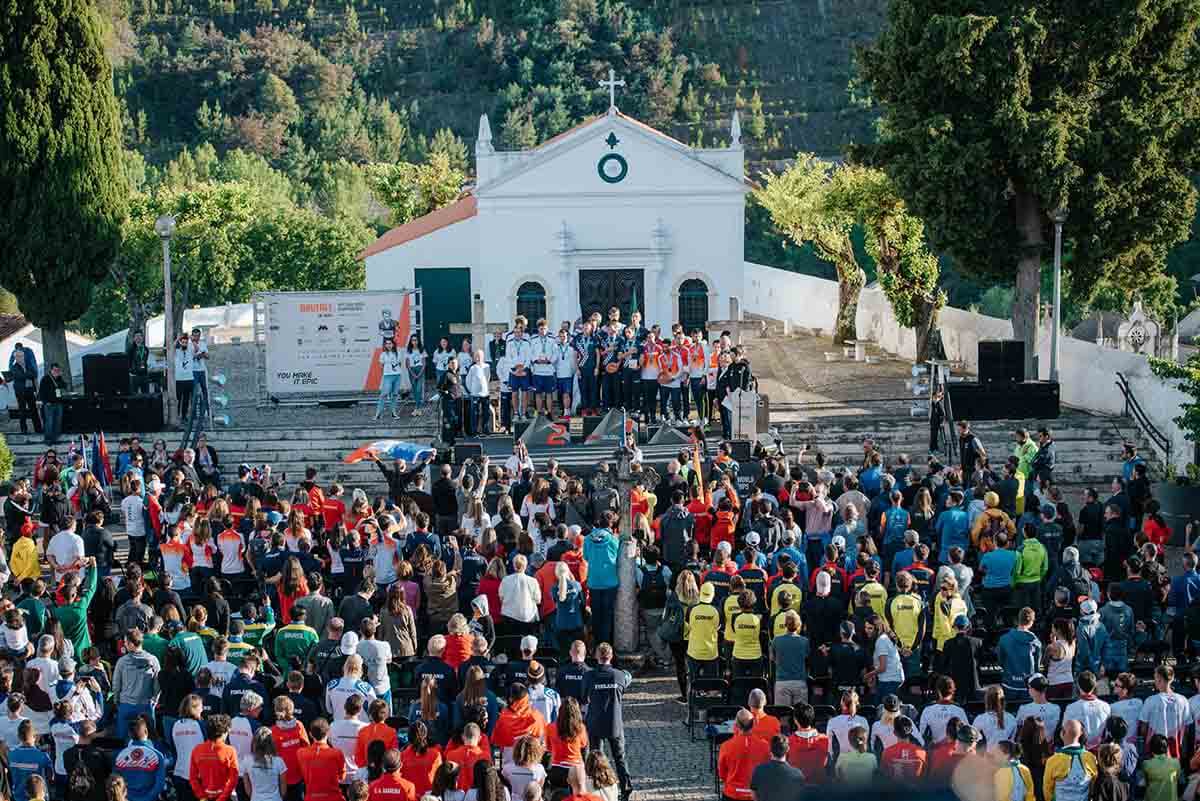 Photo credit: PEIGNÉE VERTICALE