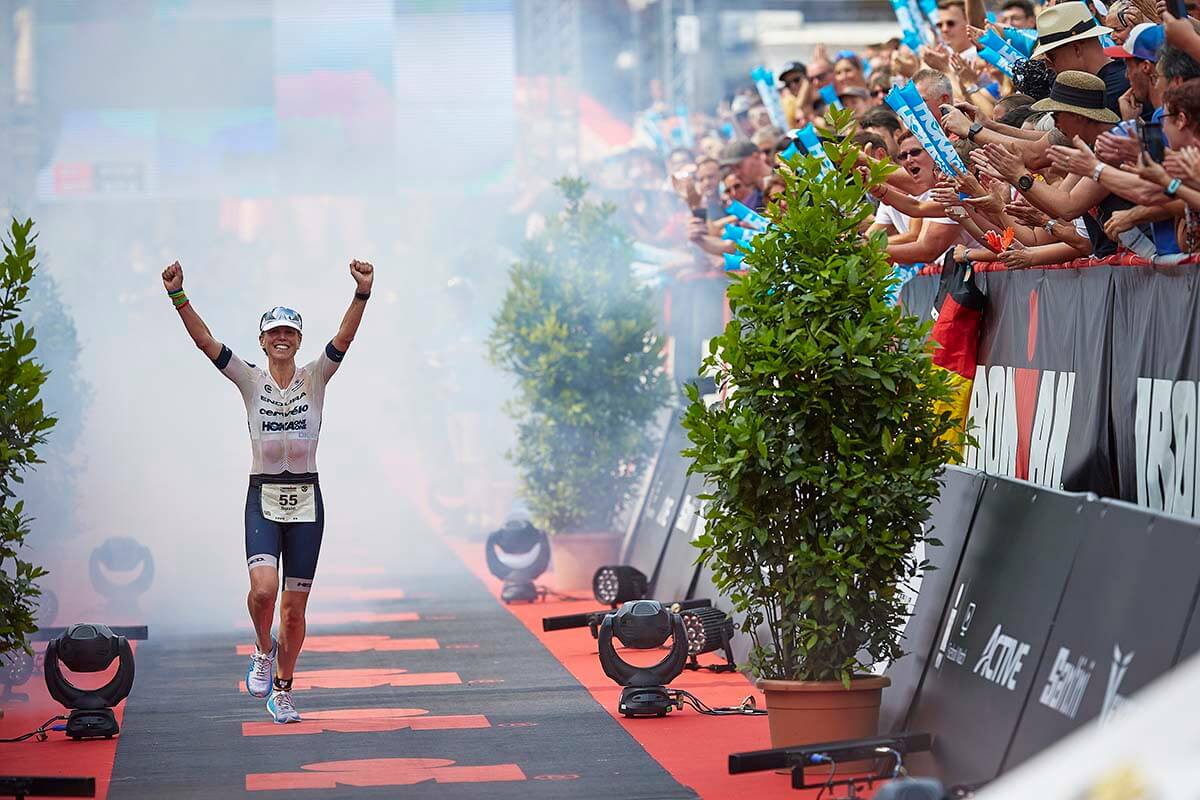 We were live in Hamburg last weekend for the latest stop in the 2019 IRONMAN series.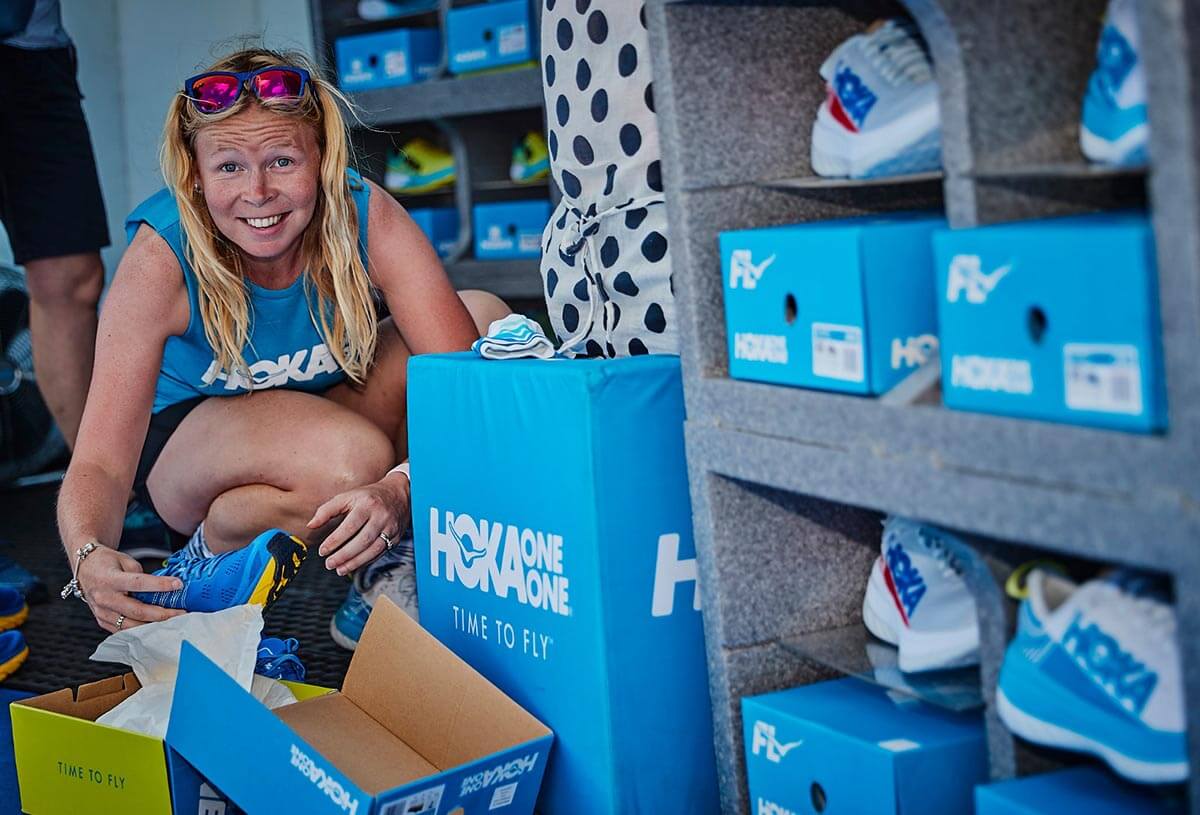 Our friendly team was on hand to talk all things HOKA ONE ONE with the thousands of athletes and spectators in town for the event.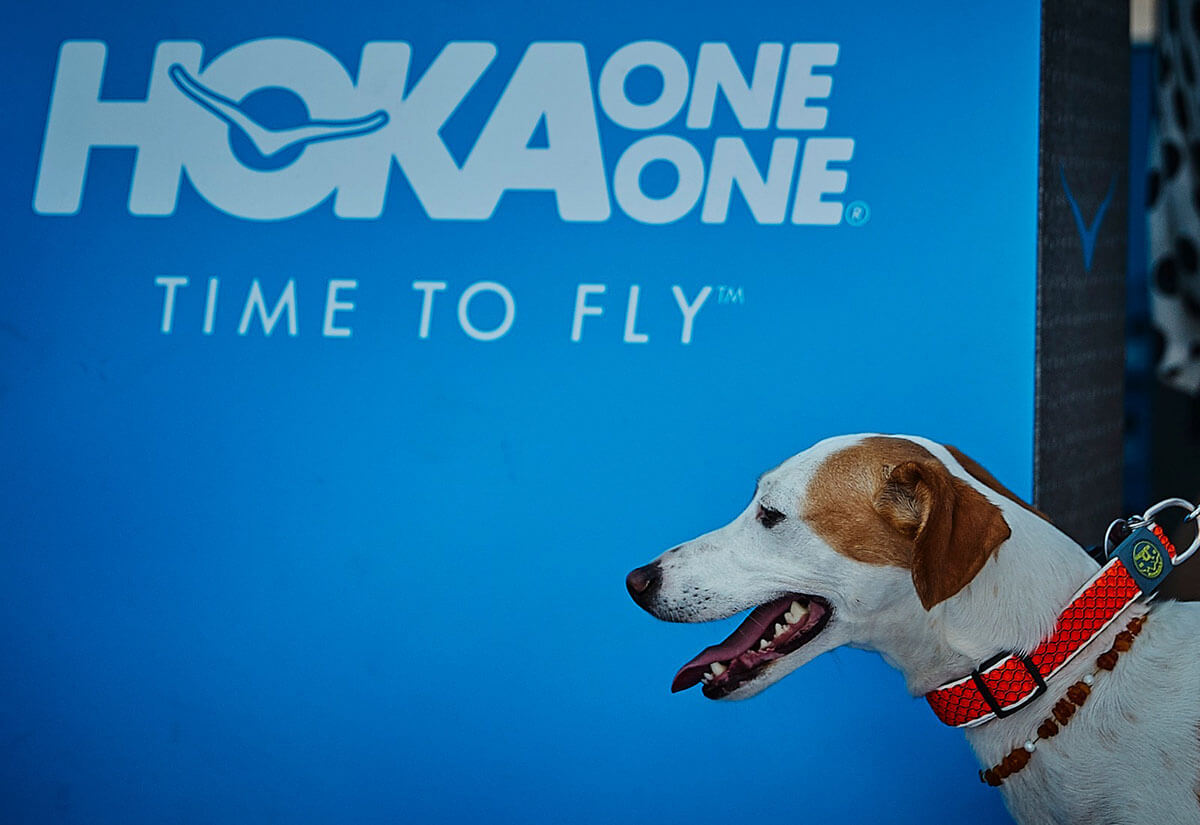 Every man, woman (and their dog) had the chance to try out the latest HOKA shoes, including the Clifton 6, Carbon X and the ultra-light, uber-cushioned speedster, Rincon.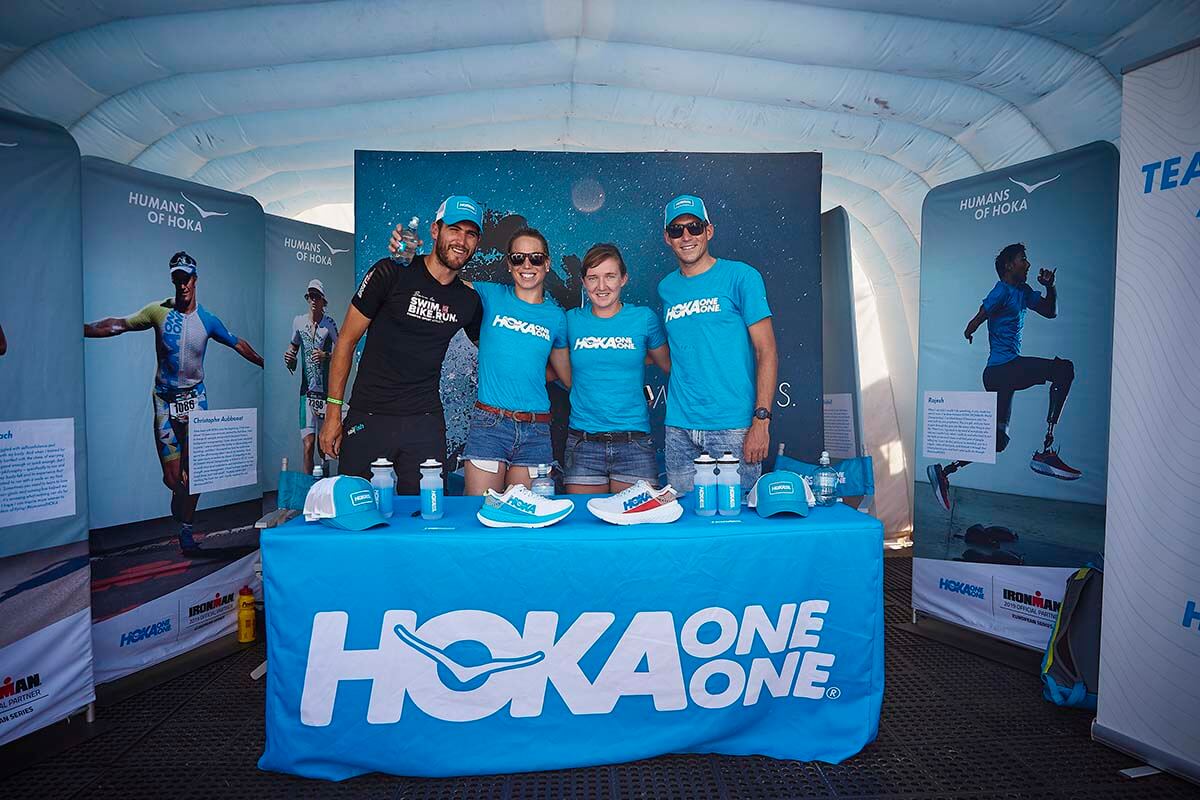 Our four elite athletes, Arnaud Guilloux, Susie Cheetham, Horst Reichel and Katharina Grohmann, were on hand to meet and greet fans at the HOKA stand…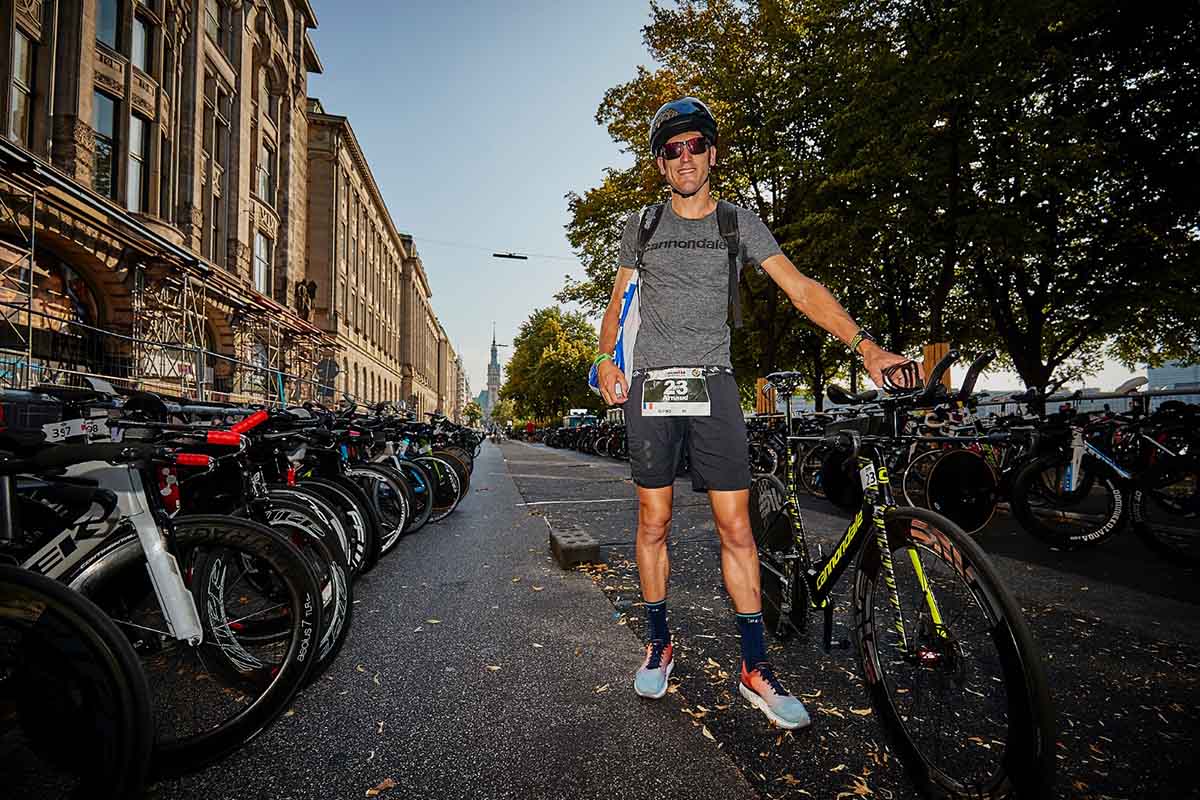 …before grabbing their numbers and preparing to test themselves over the 3.8km swim, 183km bike ride and 42.2km run the next day.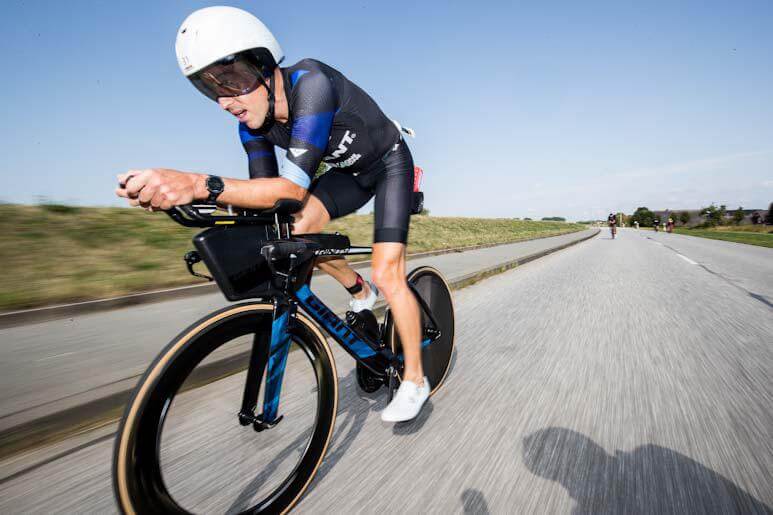 Horst started strongly on the swim and bike before fading, while Arnaud moved through the field and eventually finished fourth.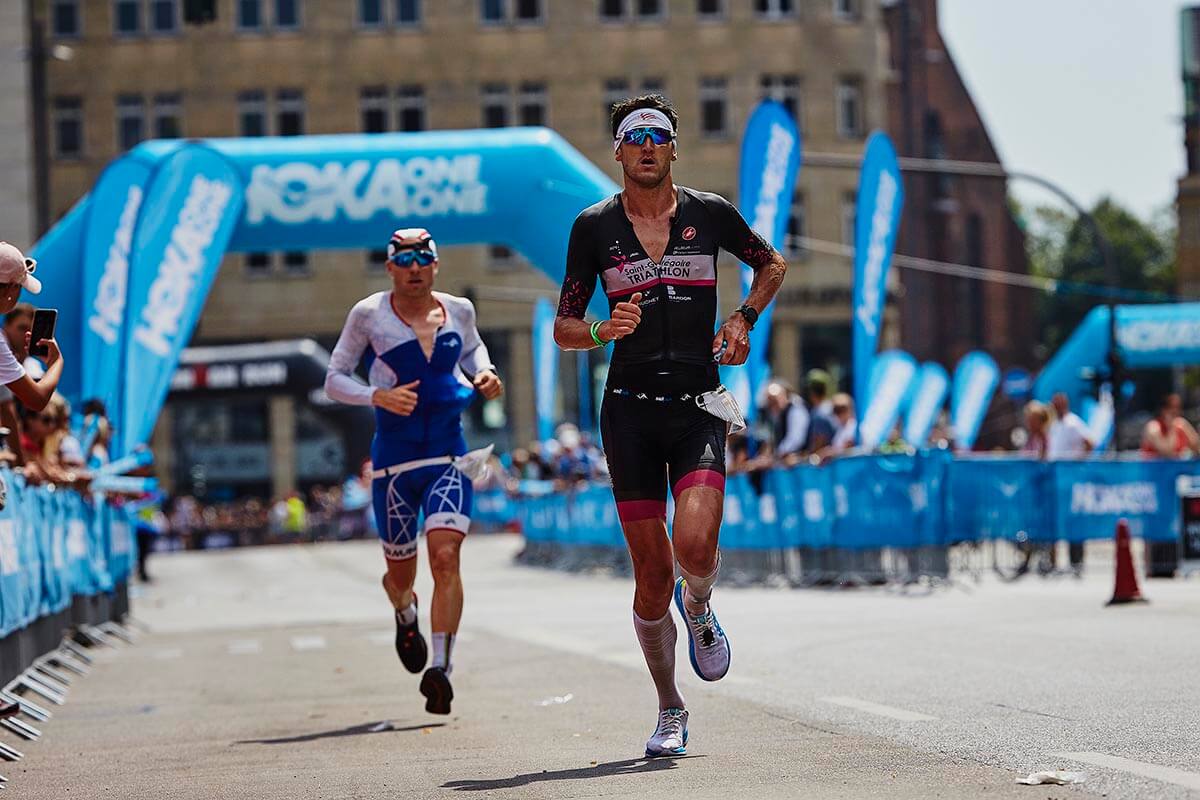 Wearing the Carbon X, Arnaud clocked the second-fastest marathon time in the pro race, running 2 hours, 55 minutes and 5 seconds.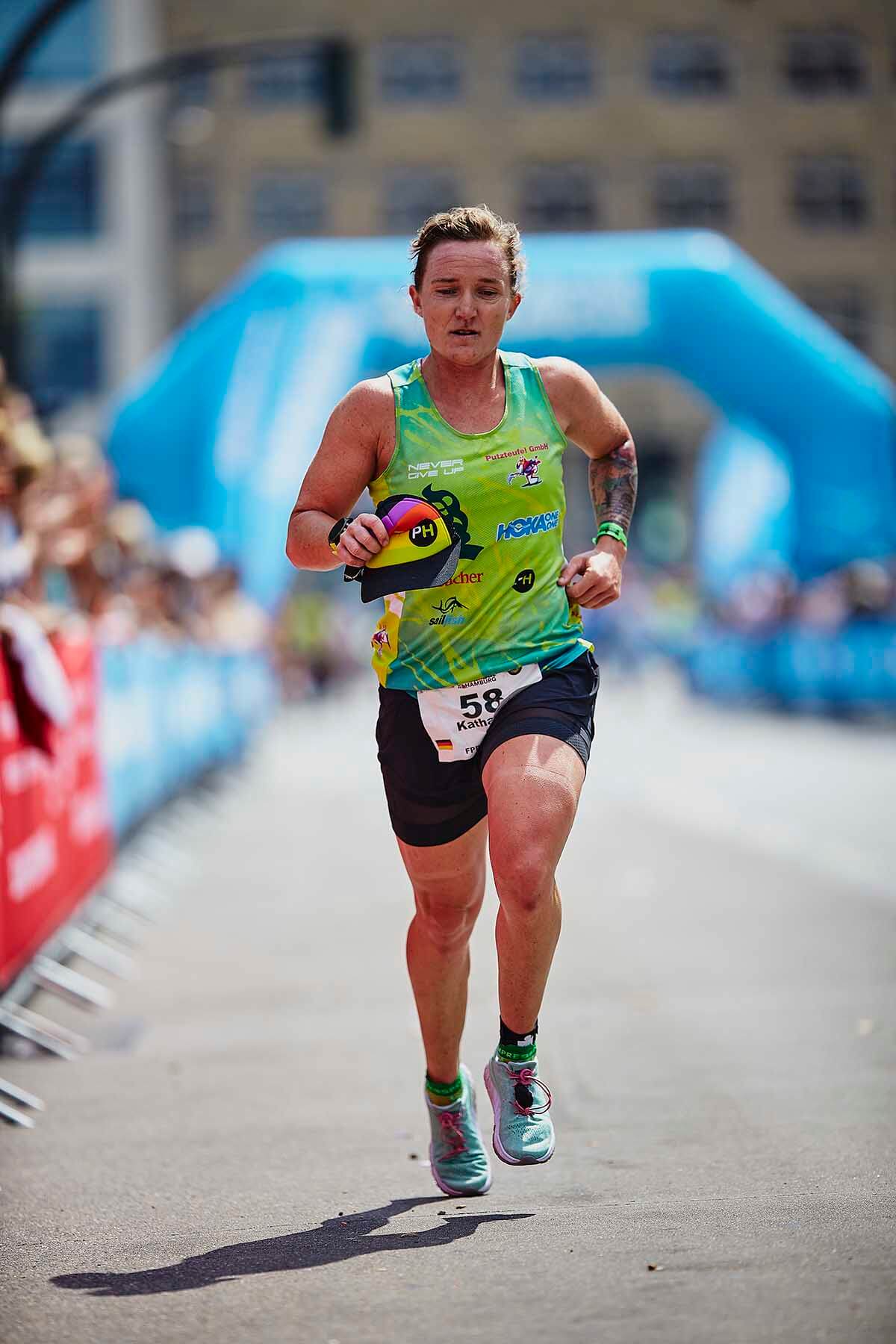 In the women's race, Katharina was consistent throughout and finished sixth despite suffering stomach problems from the beginning.
But there was absolutely no stopping Susie.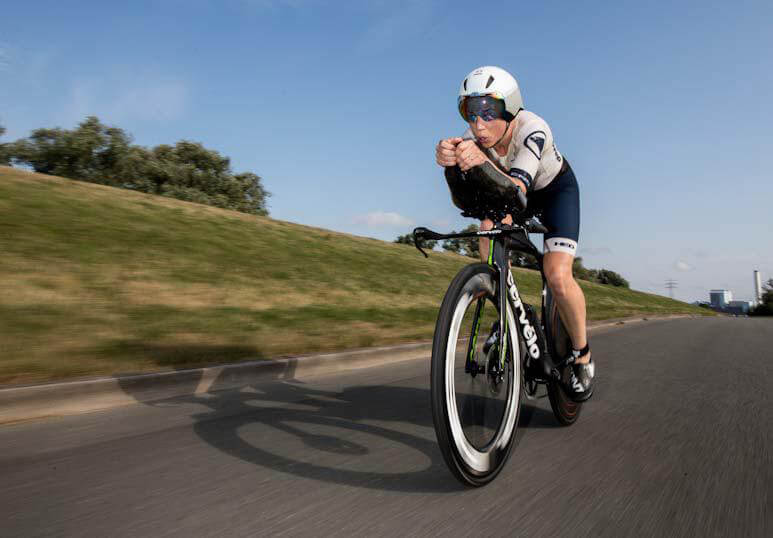 Susie was in a podium position from start to finish, though it was on the bike where she really excelled.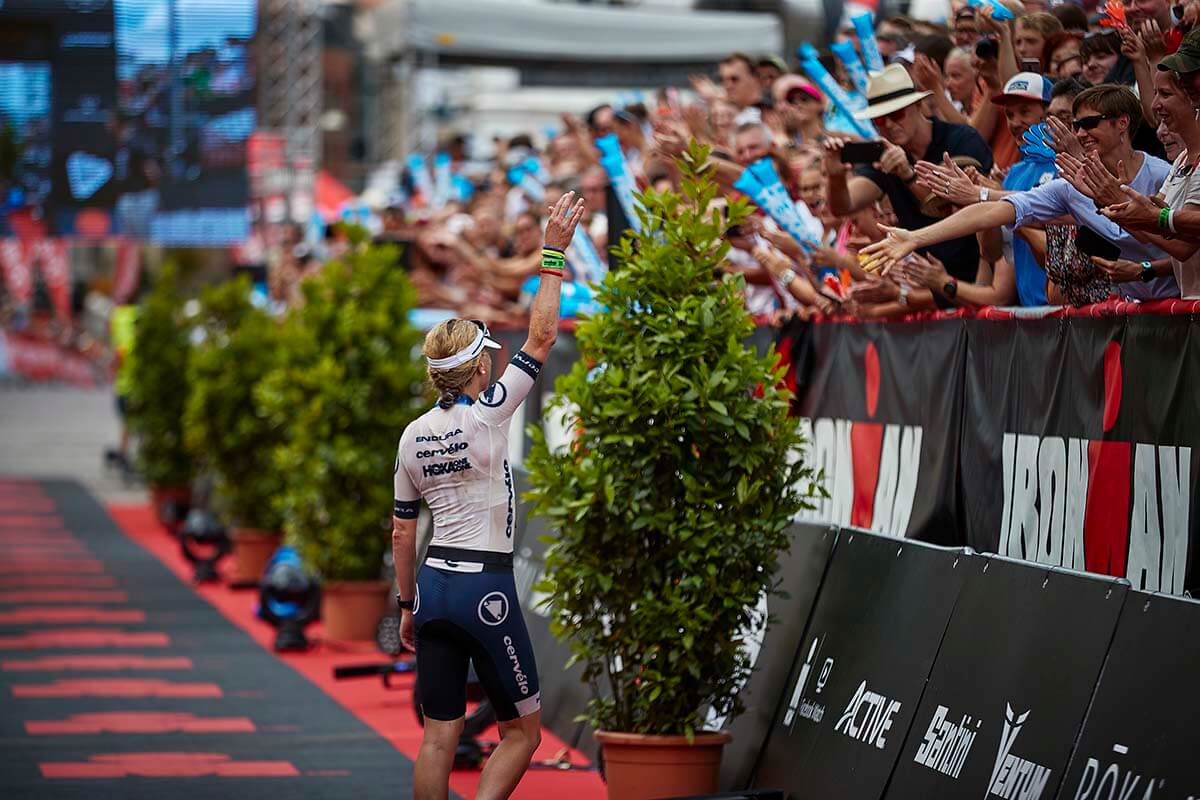 With the fastest bike time and a healthy advantage coming out of T2, Susie flew round the course and won by almost three minutes ahead of her nearest rival.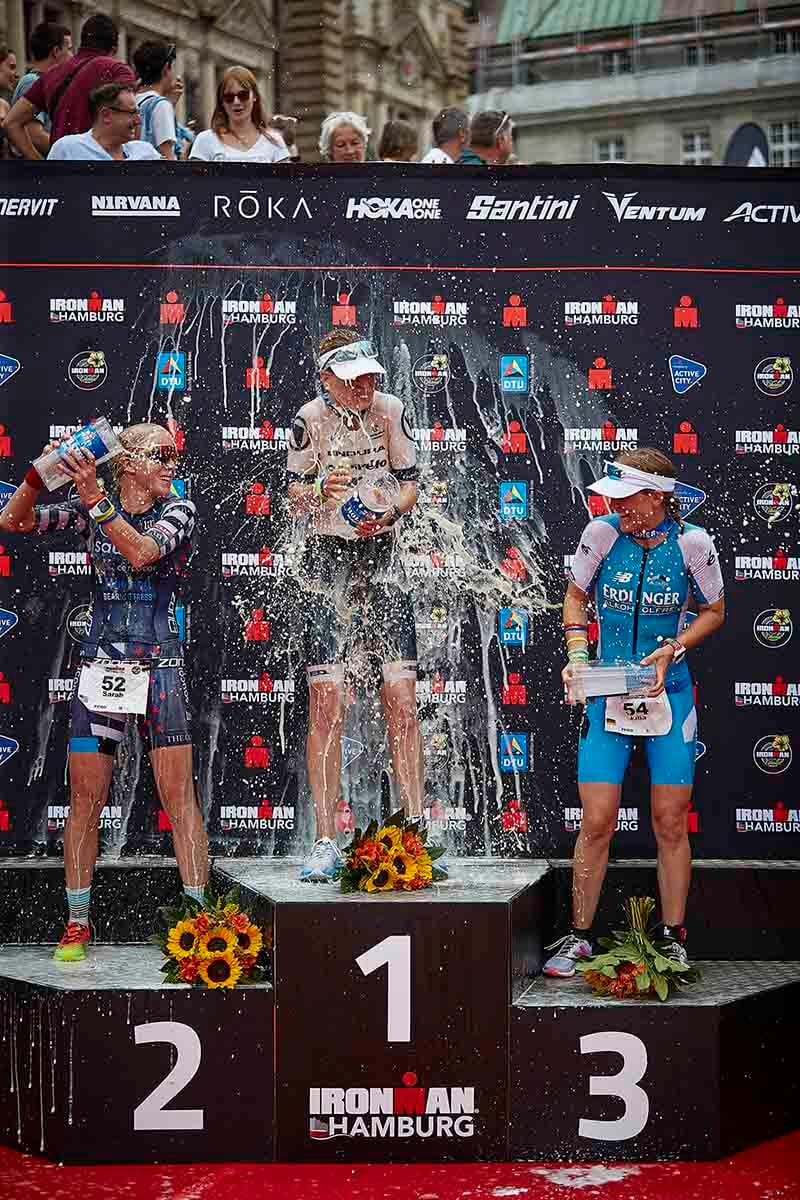 Next stop for us: IRONMAN 70.3 World Championships in Nice on 7-8 September.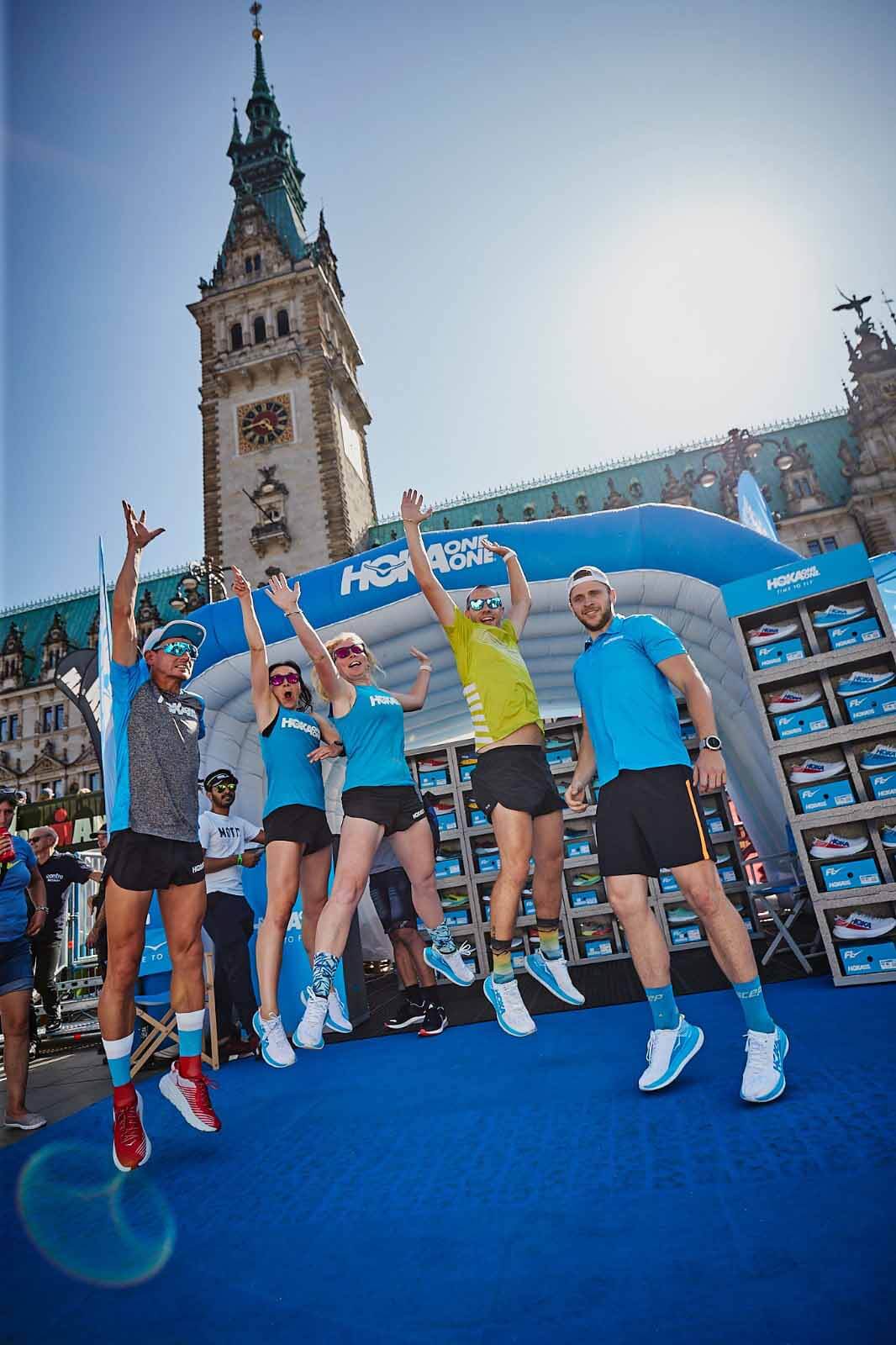 Photo credit: Activ Images | James Mitchell